Welcome to Tablerock!
Gospel Festival
May 5 & 6, 2017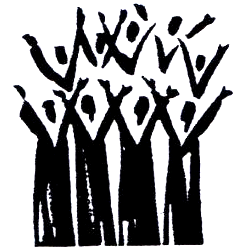 Sing'n and Eat'n on the grounds! May 5th from 6:00PM until 9:00PM. Saturday May 6th from 10:00AM until 9:00PM.

We are blessed by the best Gospel Music from all over Texas. Food available at the Tablerock Concession Building. Come and go as you please. Admission $5.00 adults, $3.00 children under 12. Jim & Alvalin Woodul at 254-634-4658 or jimwoodul@aol.com.
Salado Legends
July 22, July 29 and August 5, 2017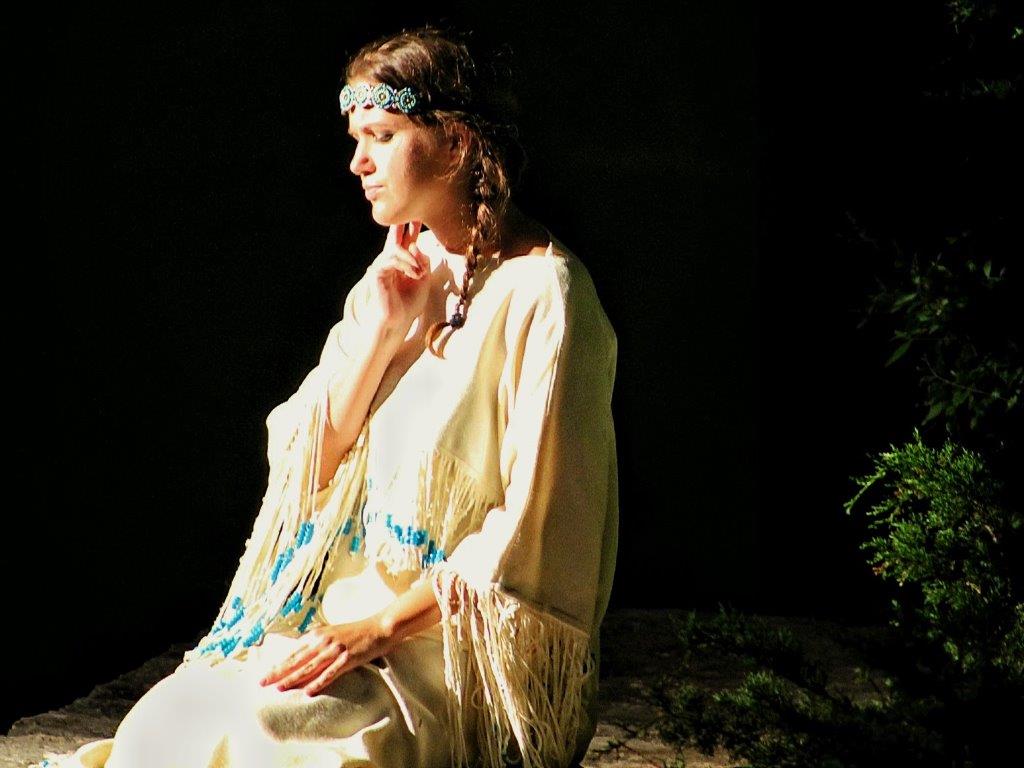 Central Texas' favorite outdoor musical drama. Written by playwright/lyricist, nationally honored Jackie Mills and directed by Donnie Williams. This play was ensconced in the Library of Congress for depicting life in the 1850's. Reservations are required for the optional dinner.
Dinner 7:15PM, $12.00 adult or child.
Show 8:15PM $20.00 adult, $5.00 for child under 12 years.
Group Tickets 254-947-9205. Tickets for sale at Fletchers Books & Antiques, First State Bank and Compass Bank. Show tickets only at gate on show night. Concessions building open at 7:30PM.
Click here to purchase tickets for Saturday, July 22nd, 2017
Click here to purchase tickets for Saturday, July 29th, 2017
Click here to purchase tickets for Saturday, August 5th, 2017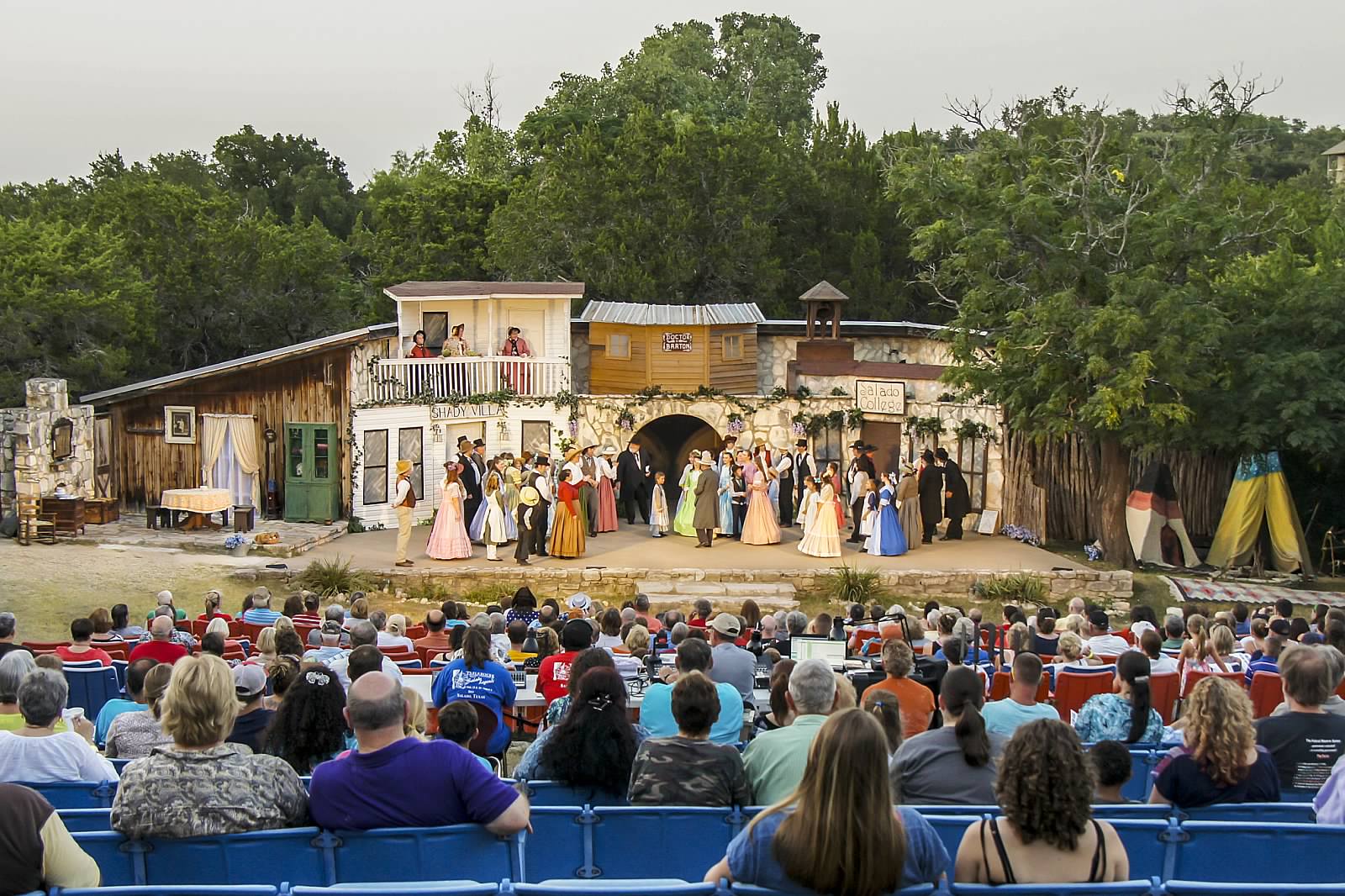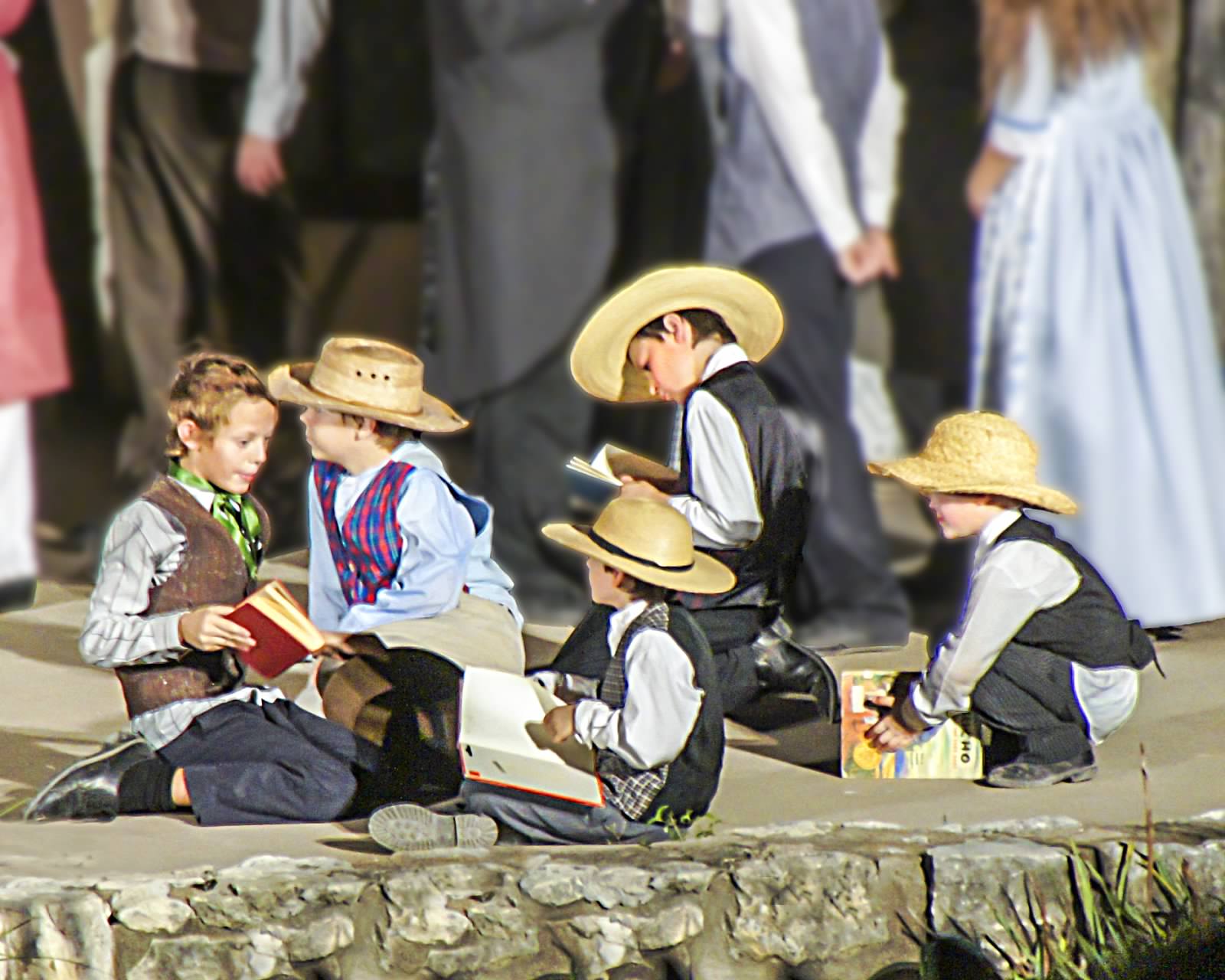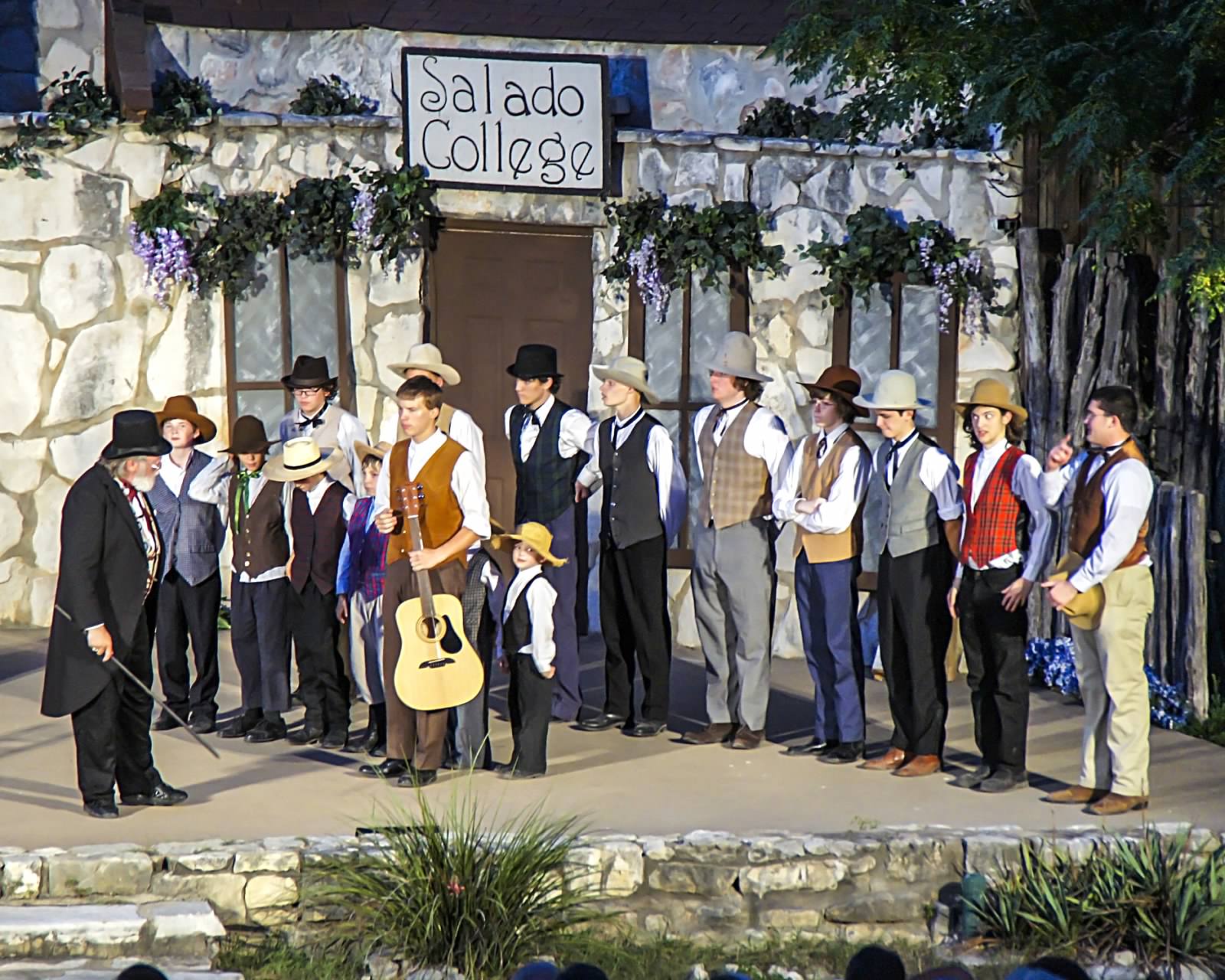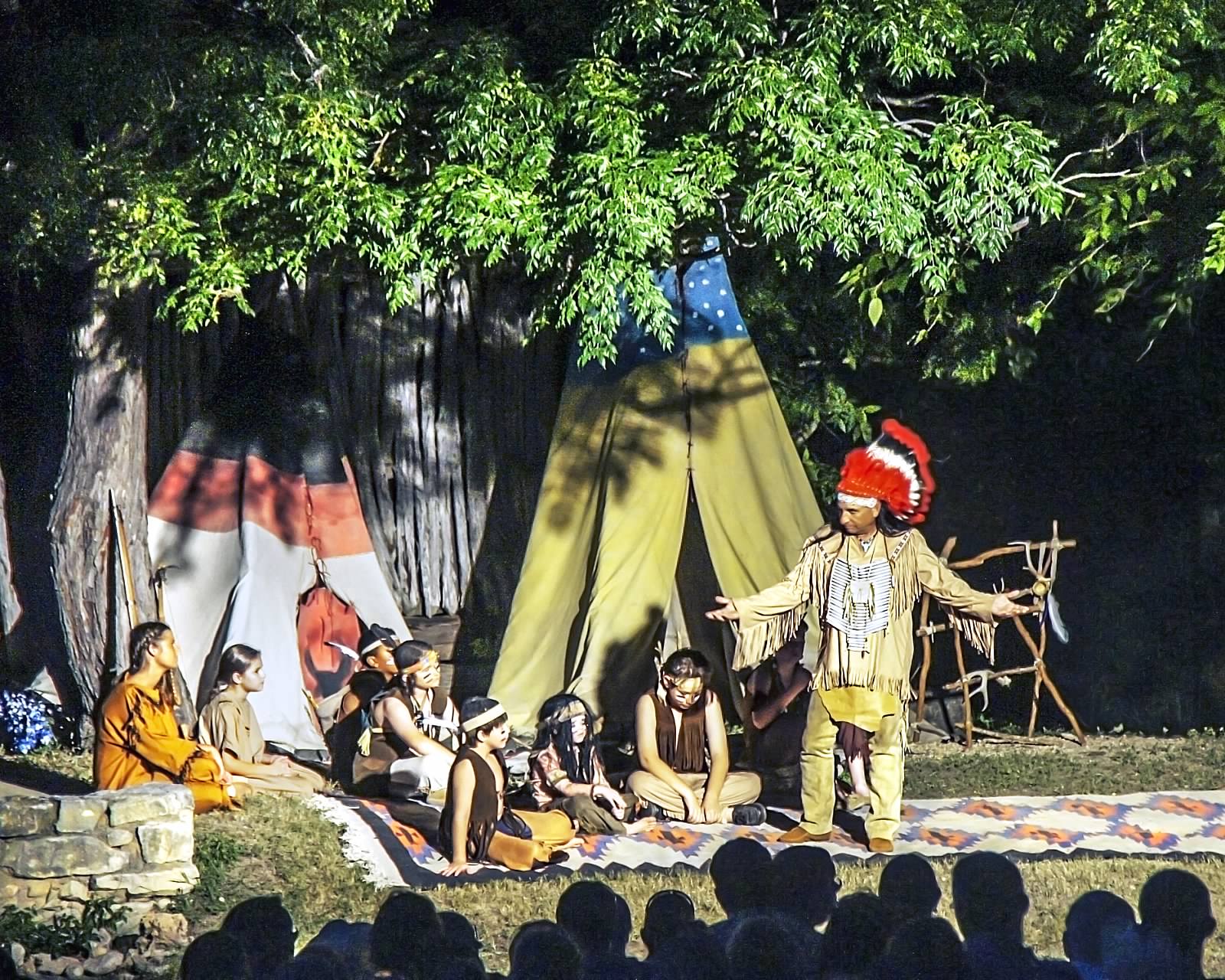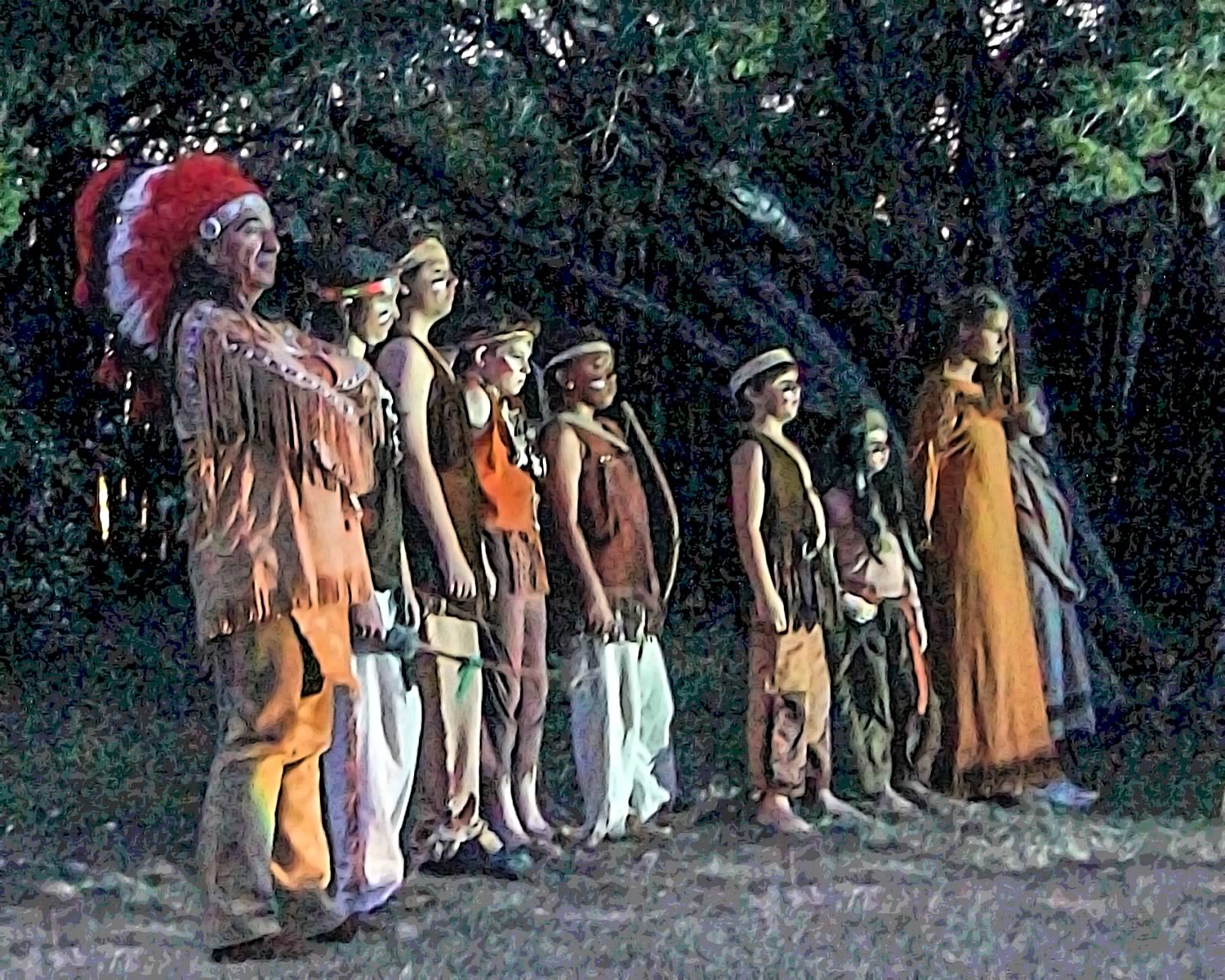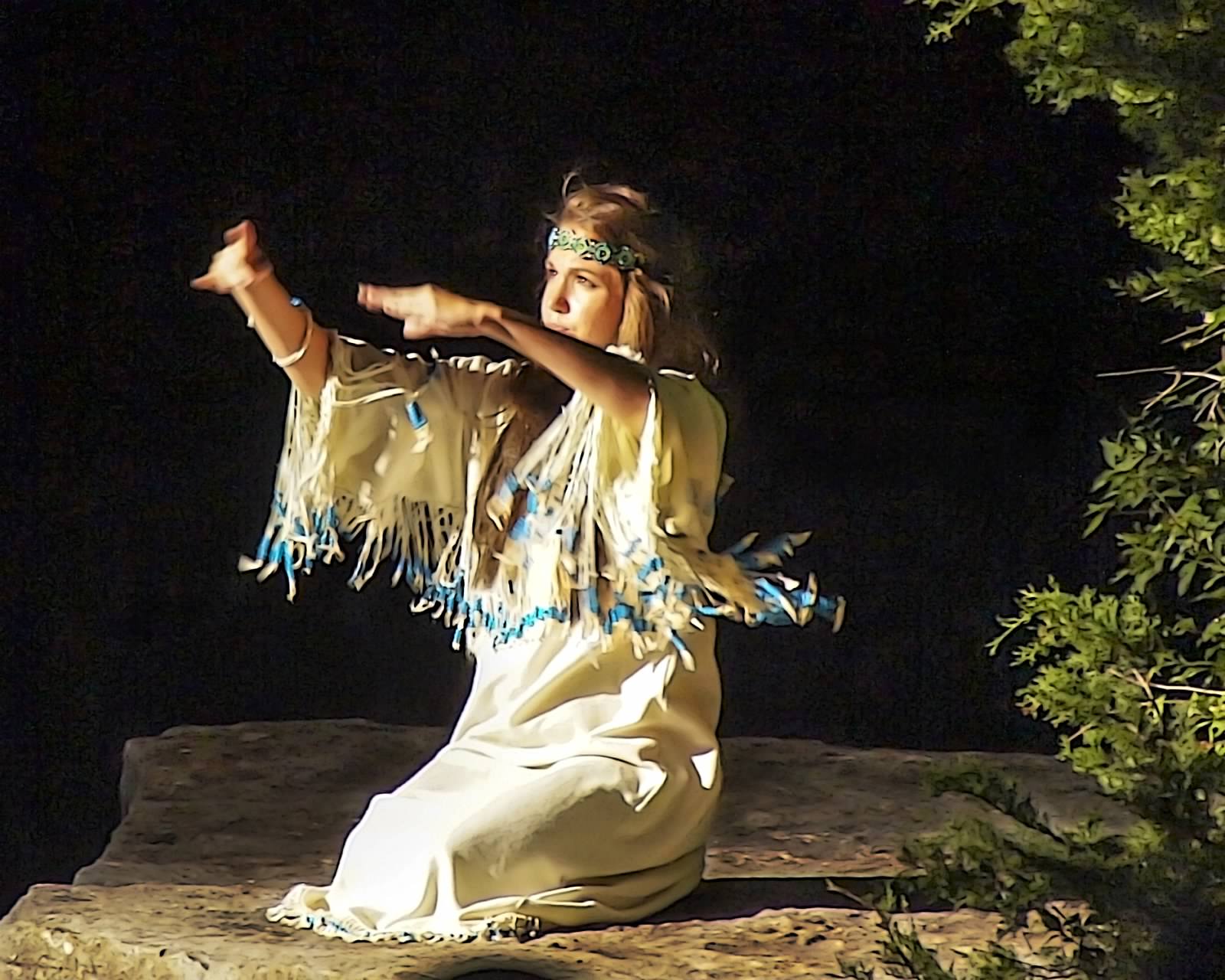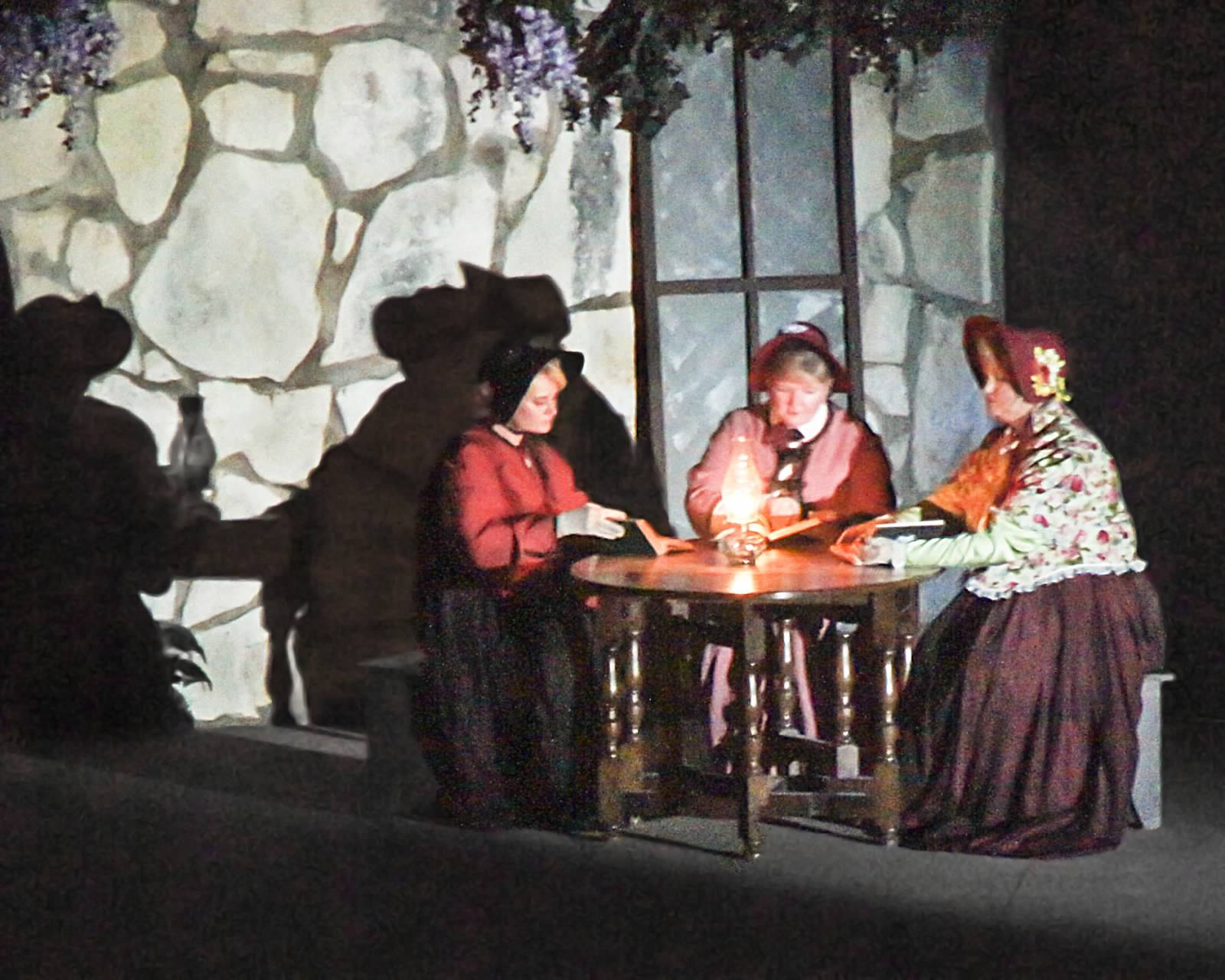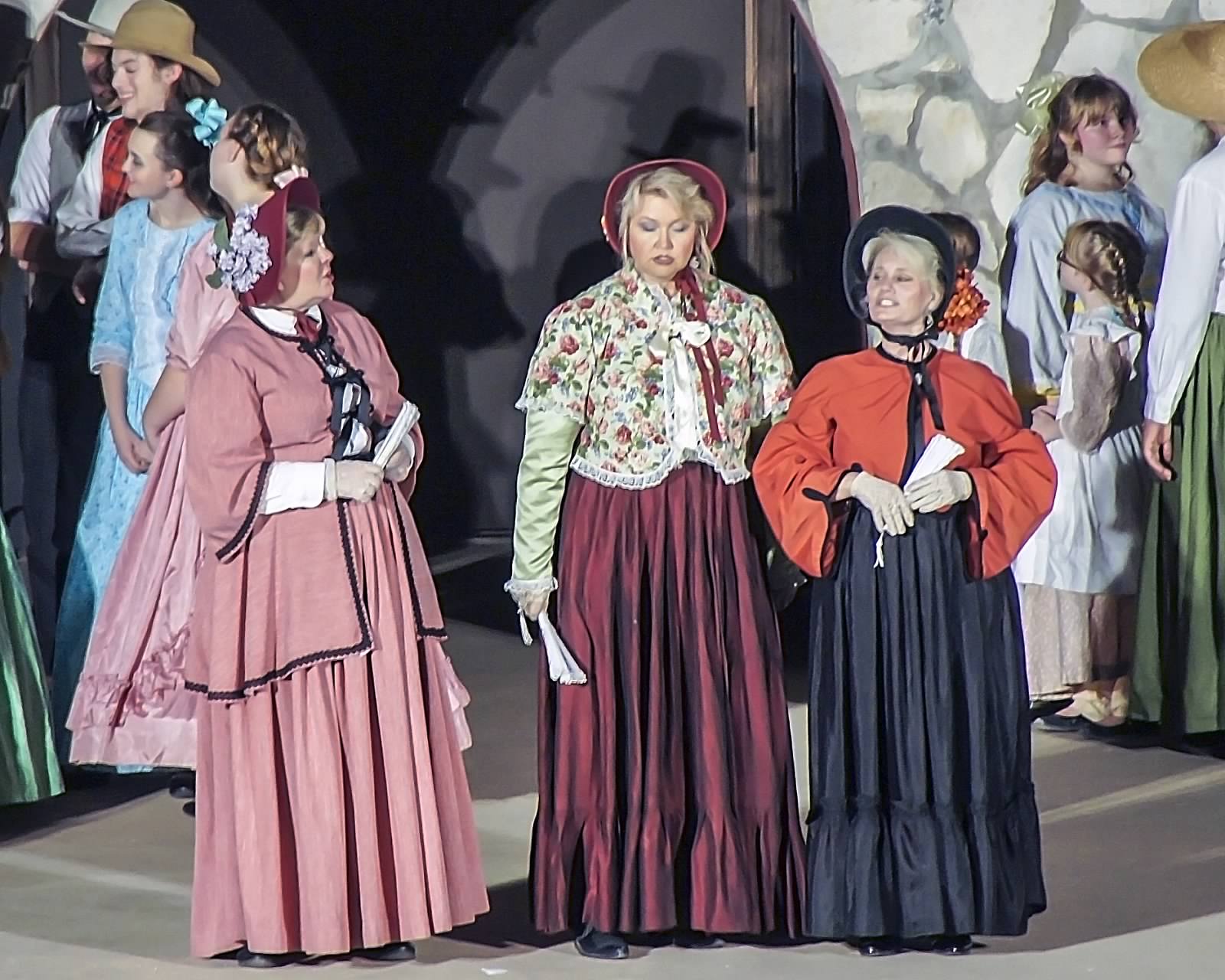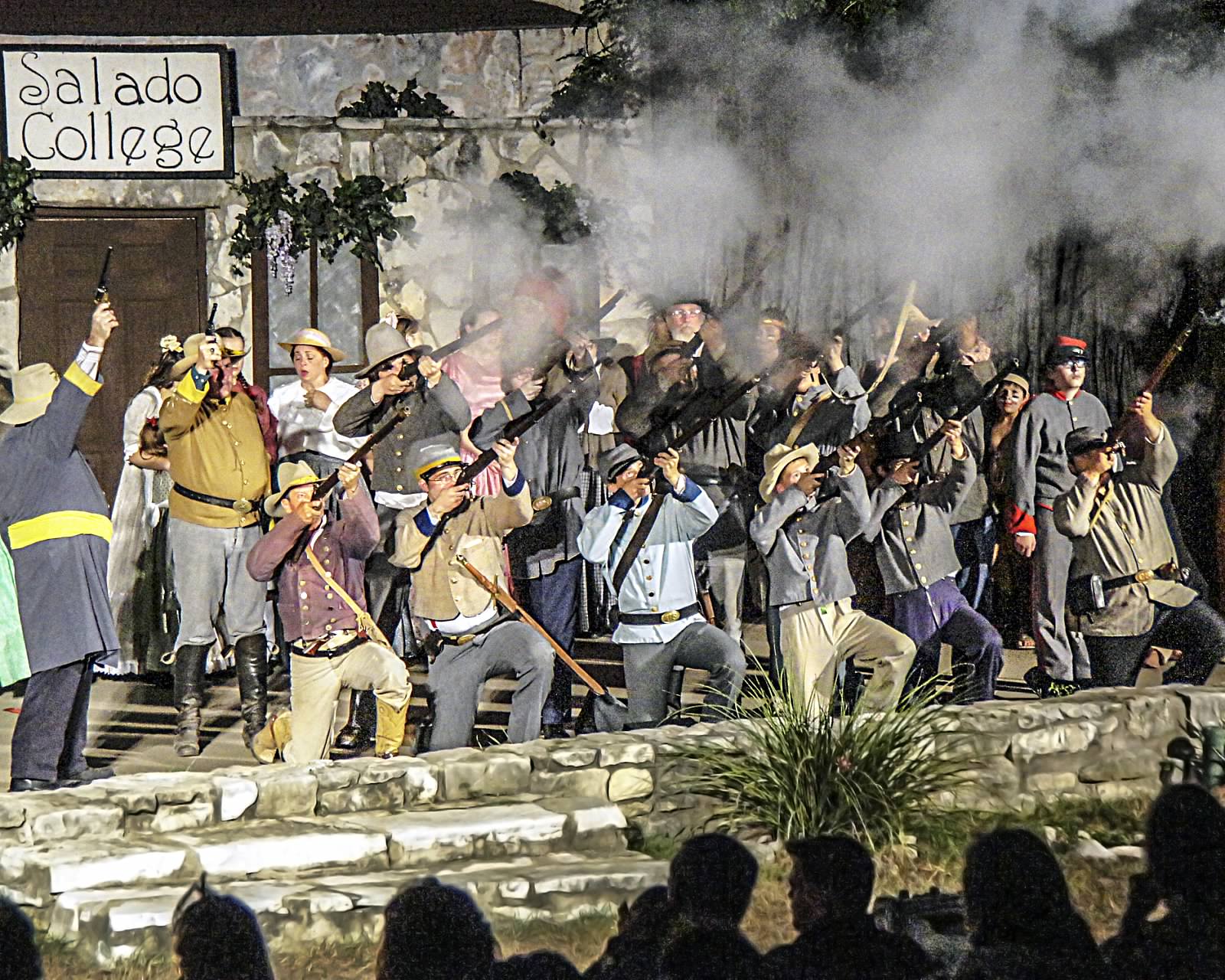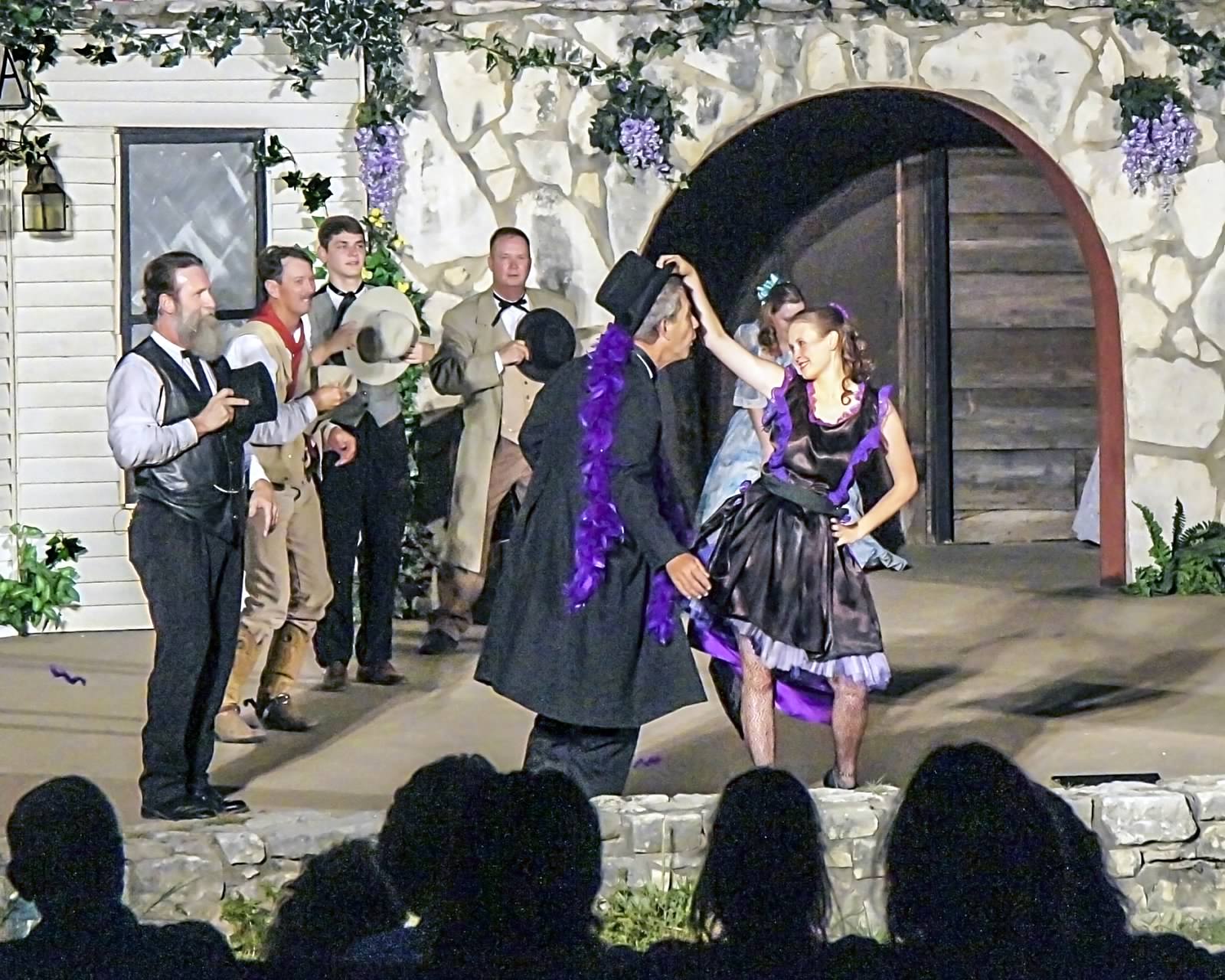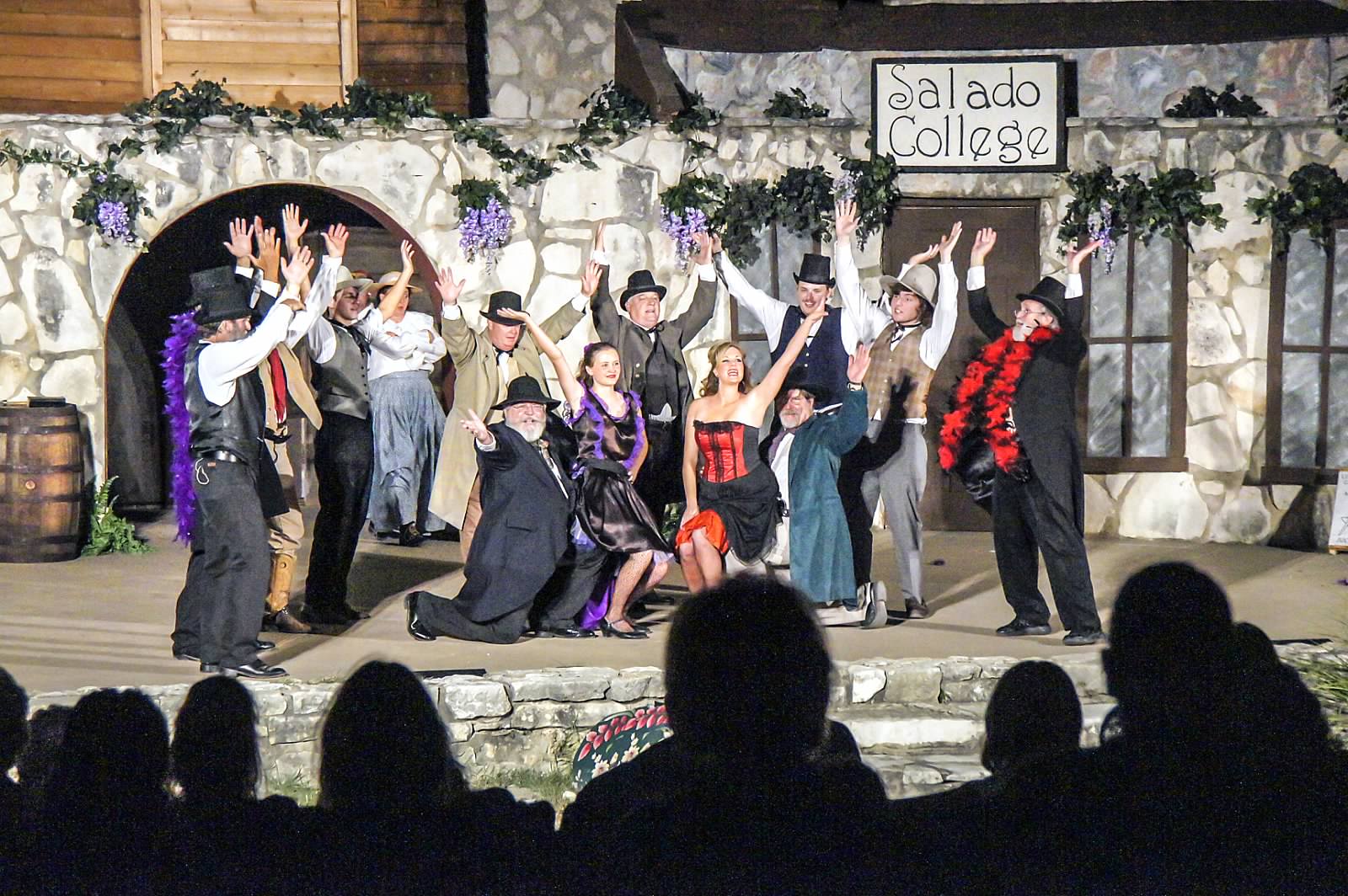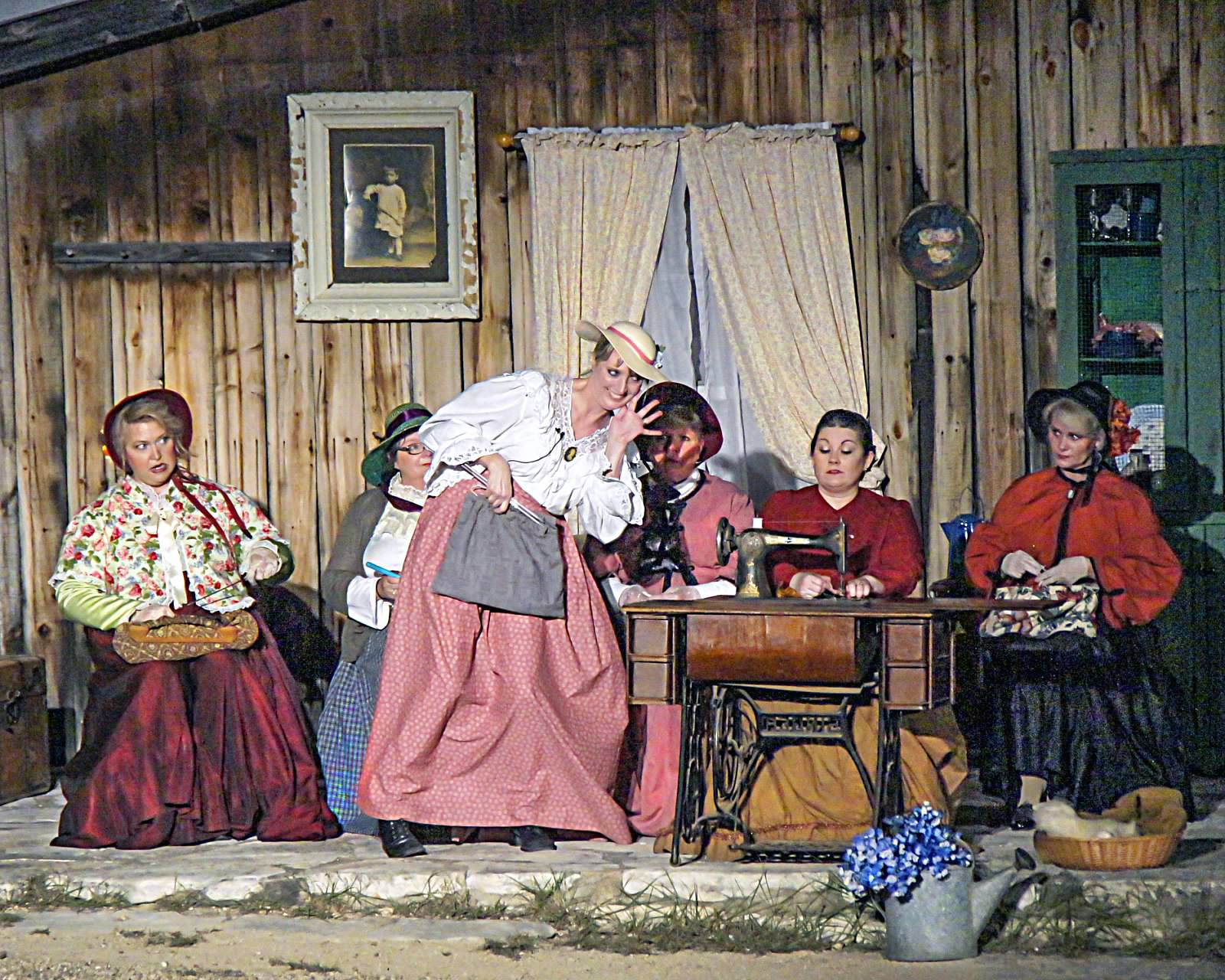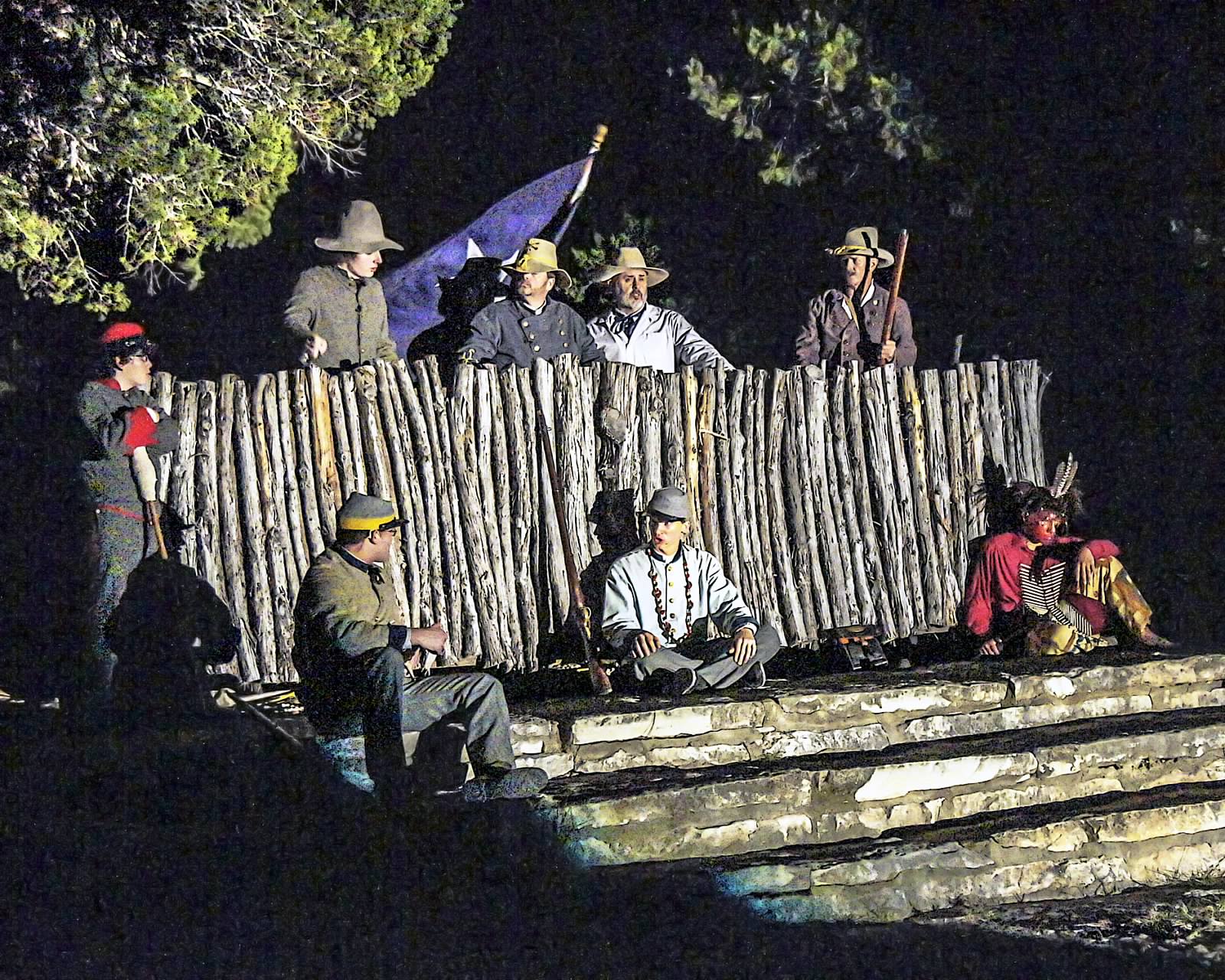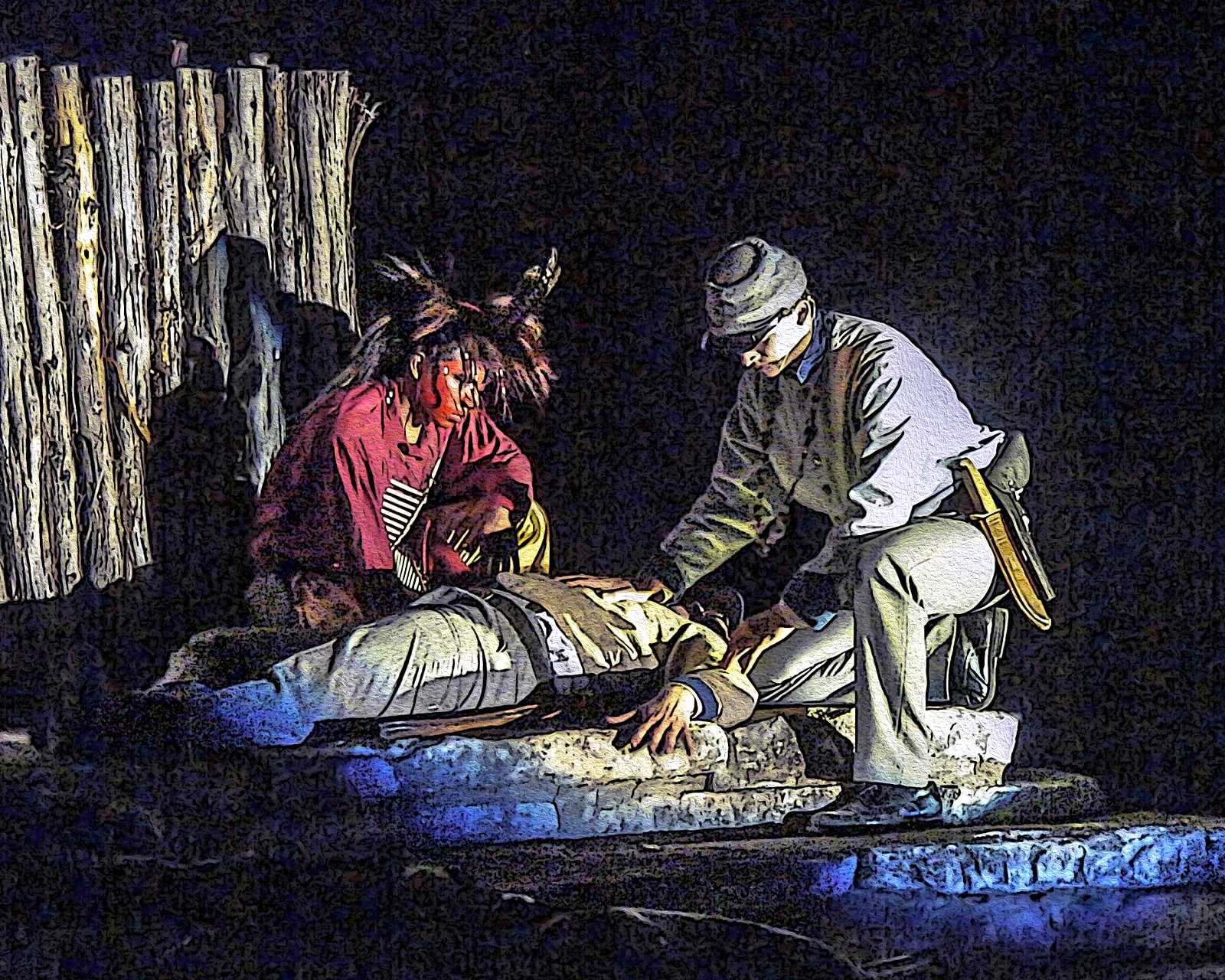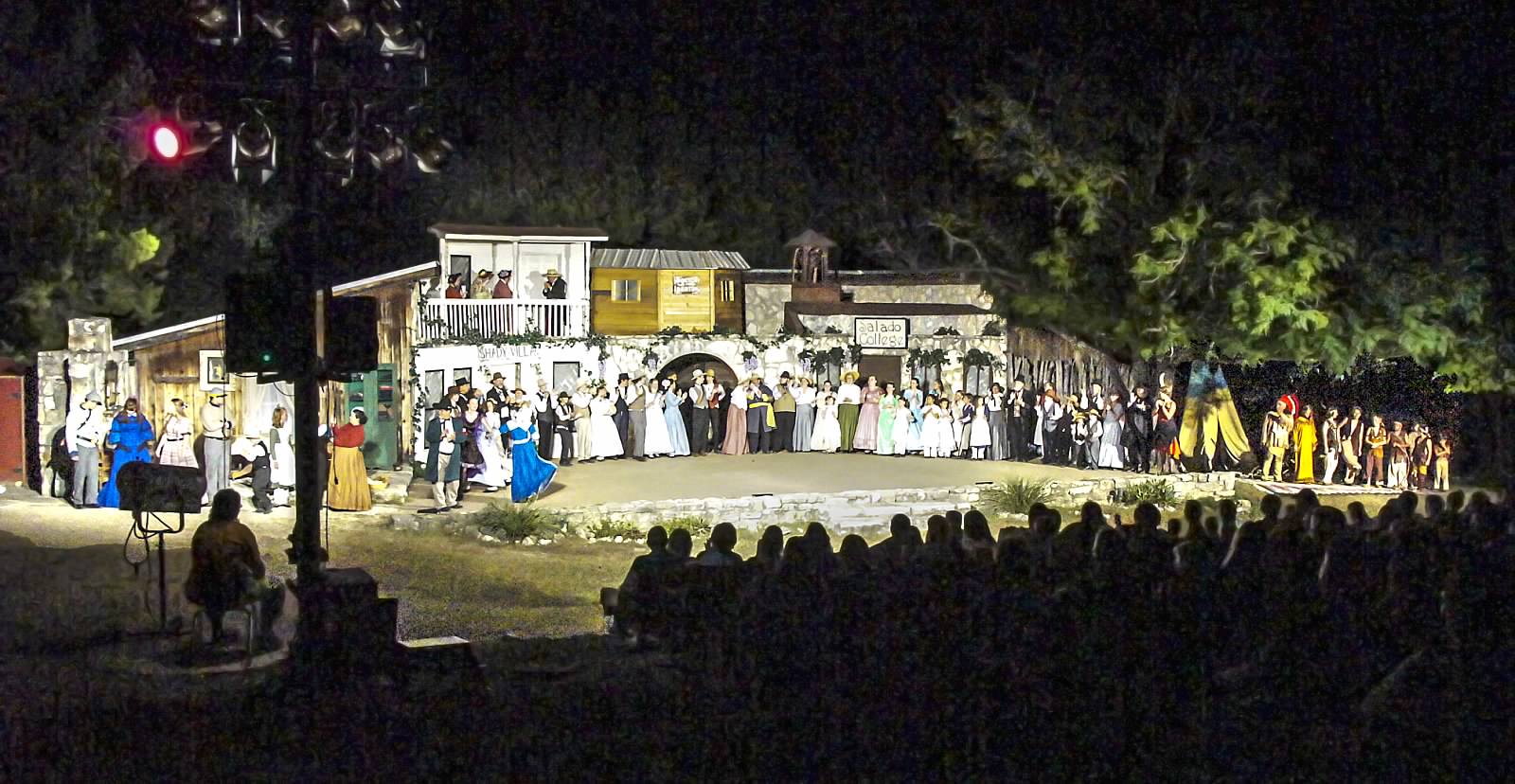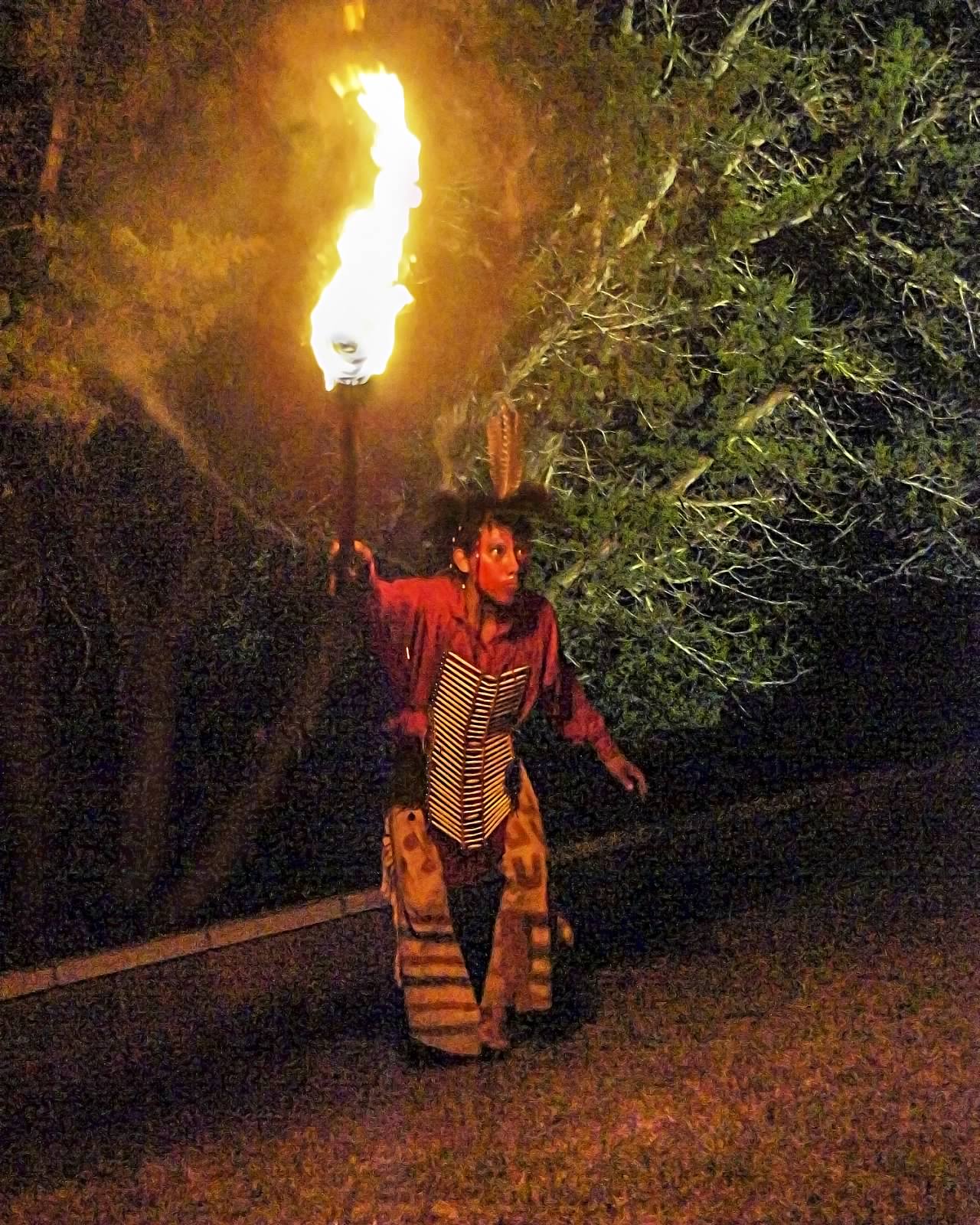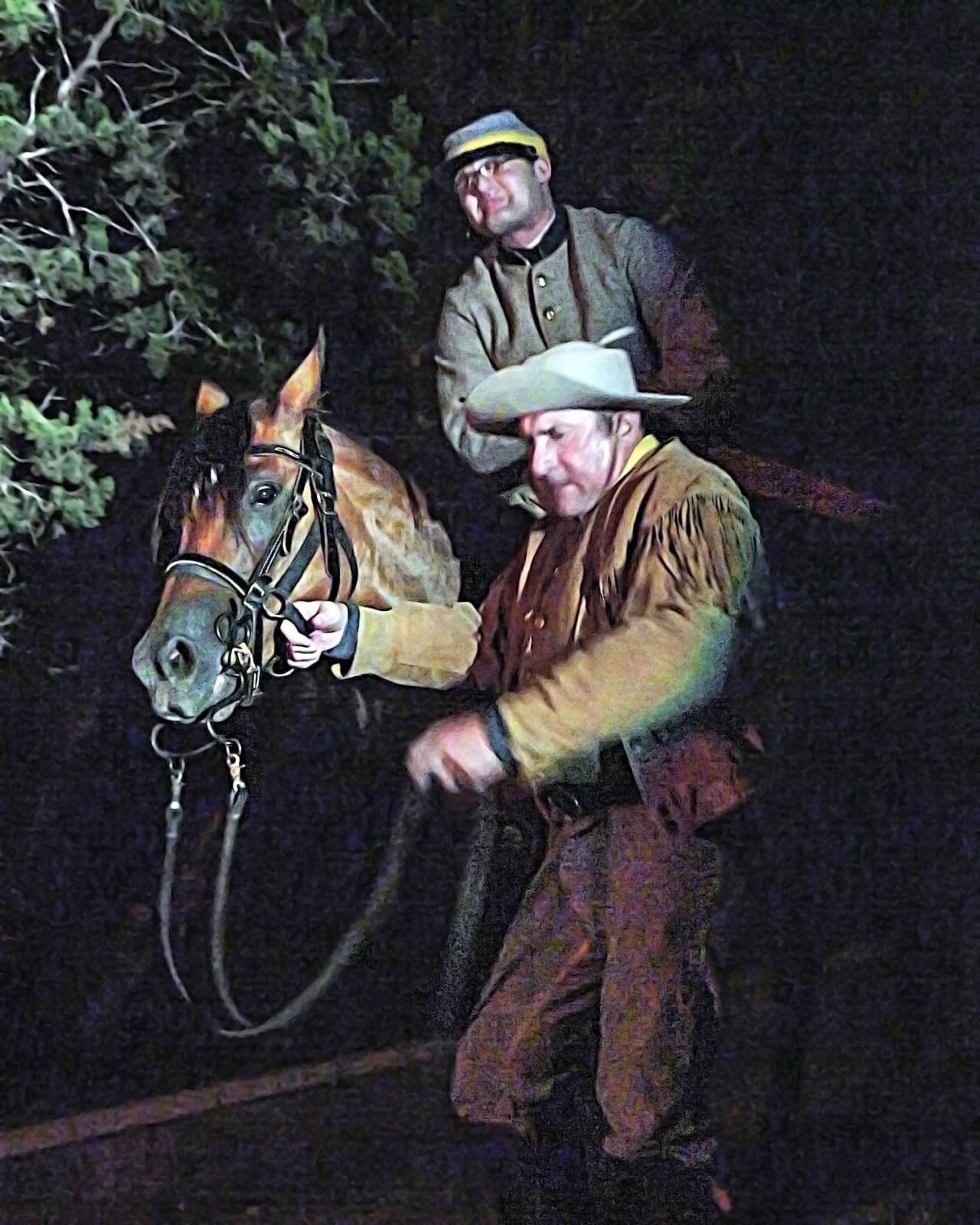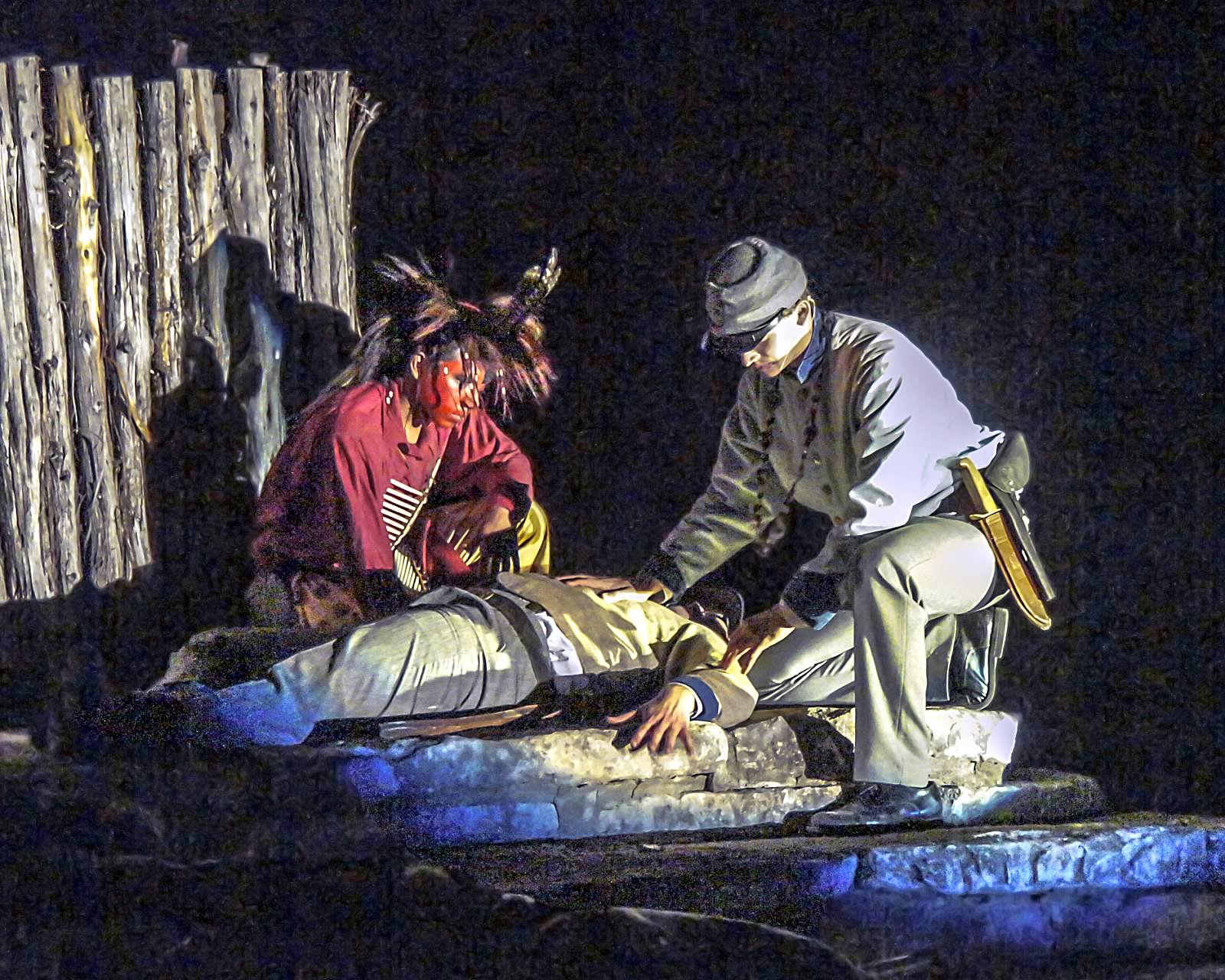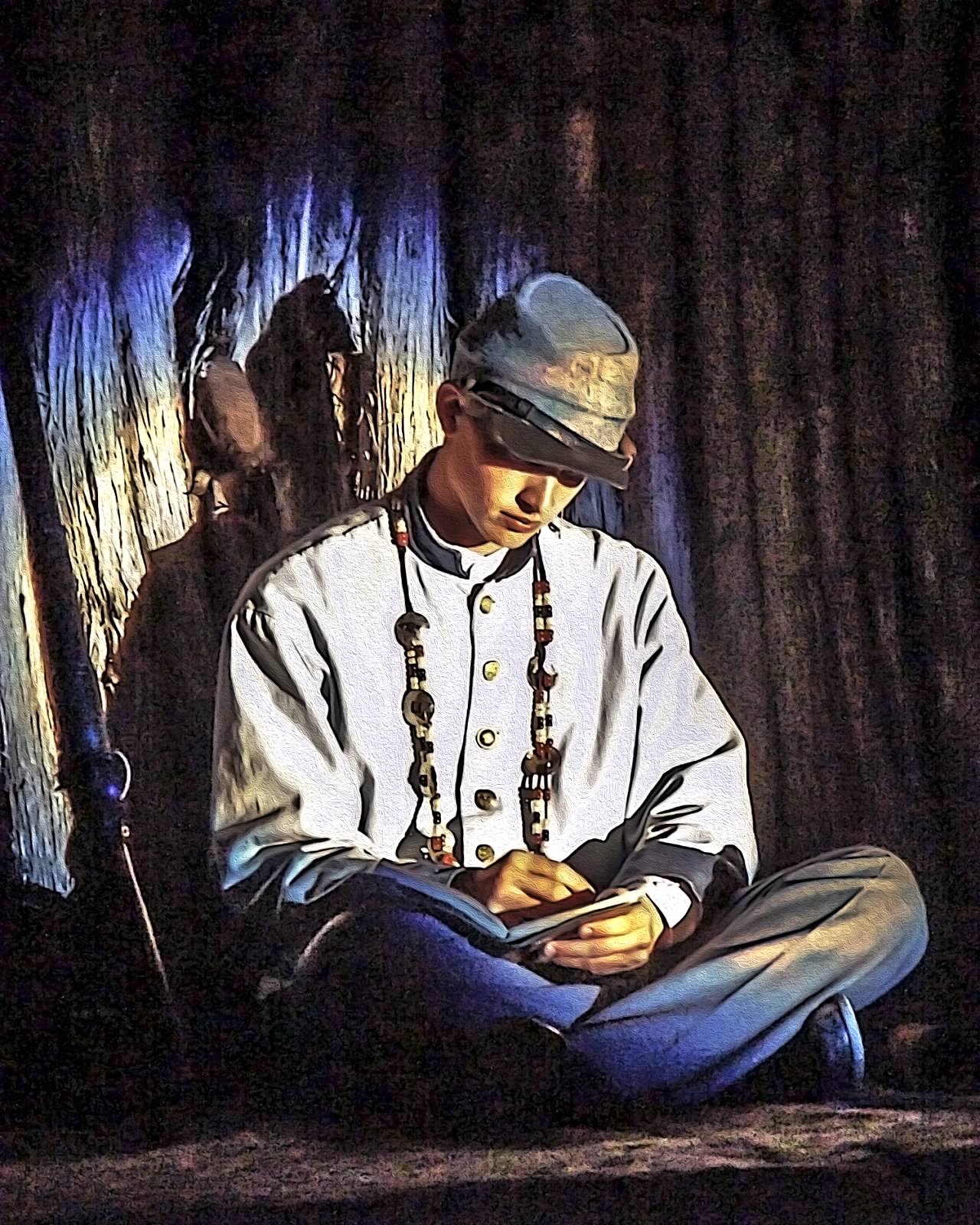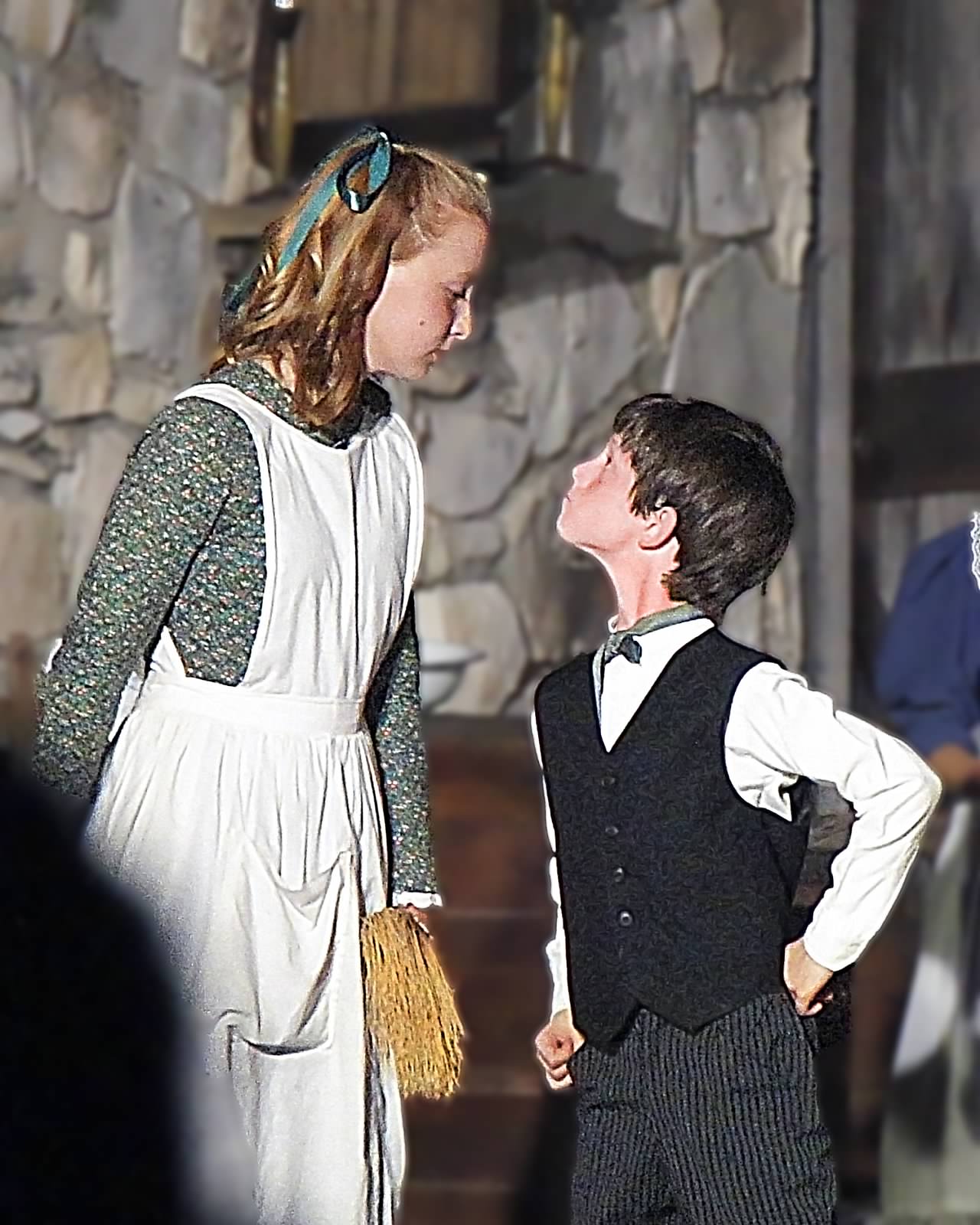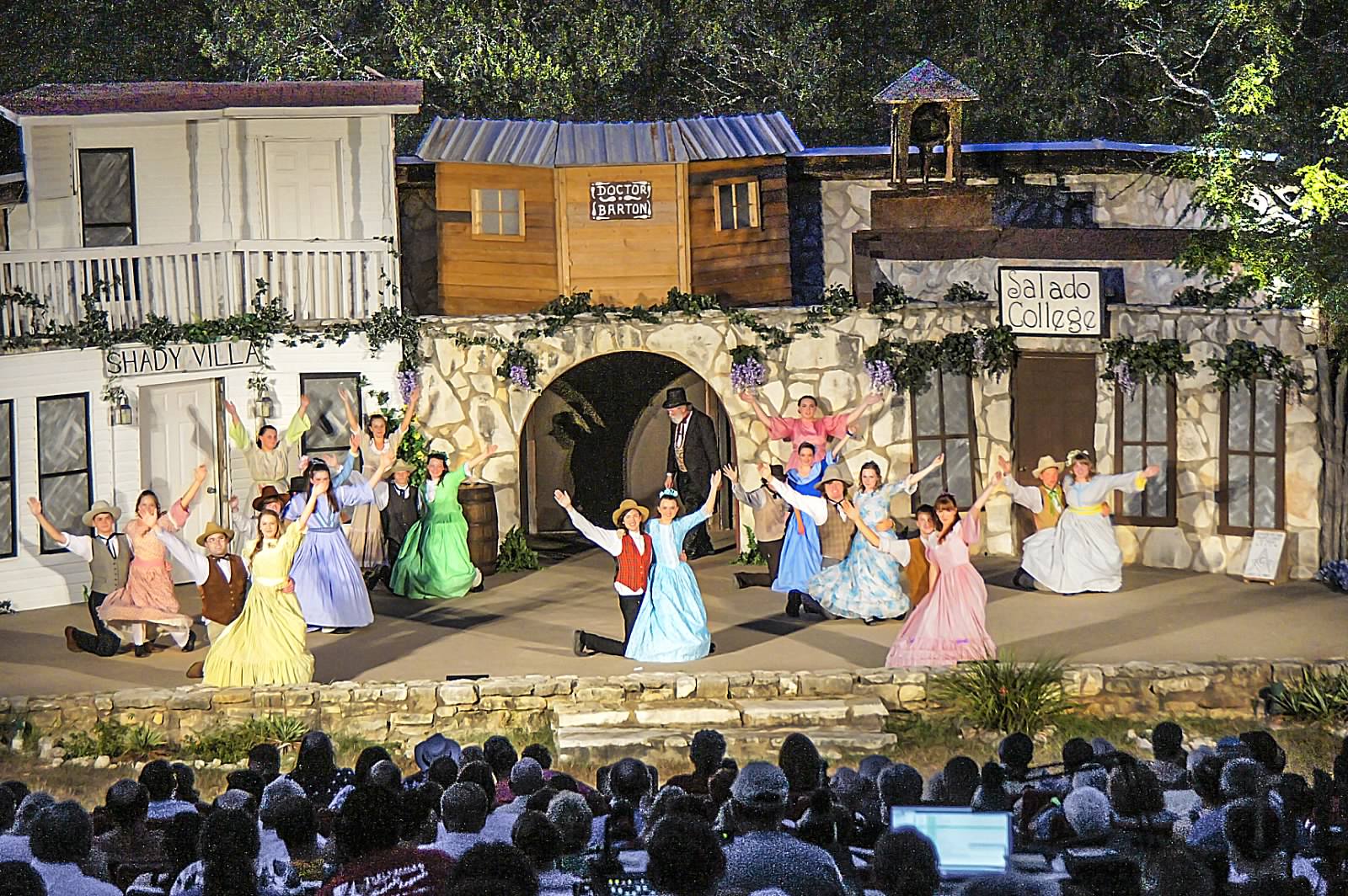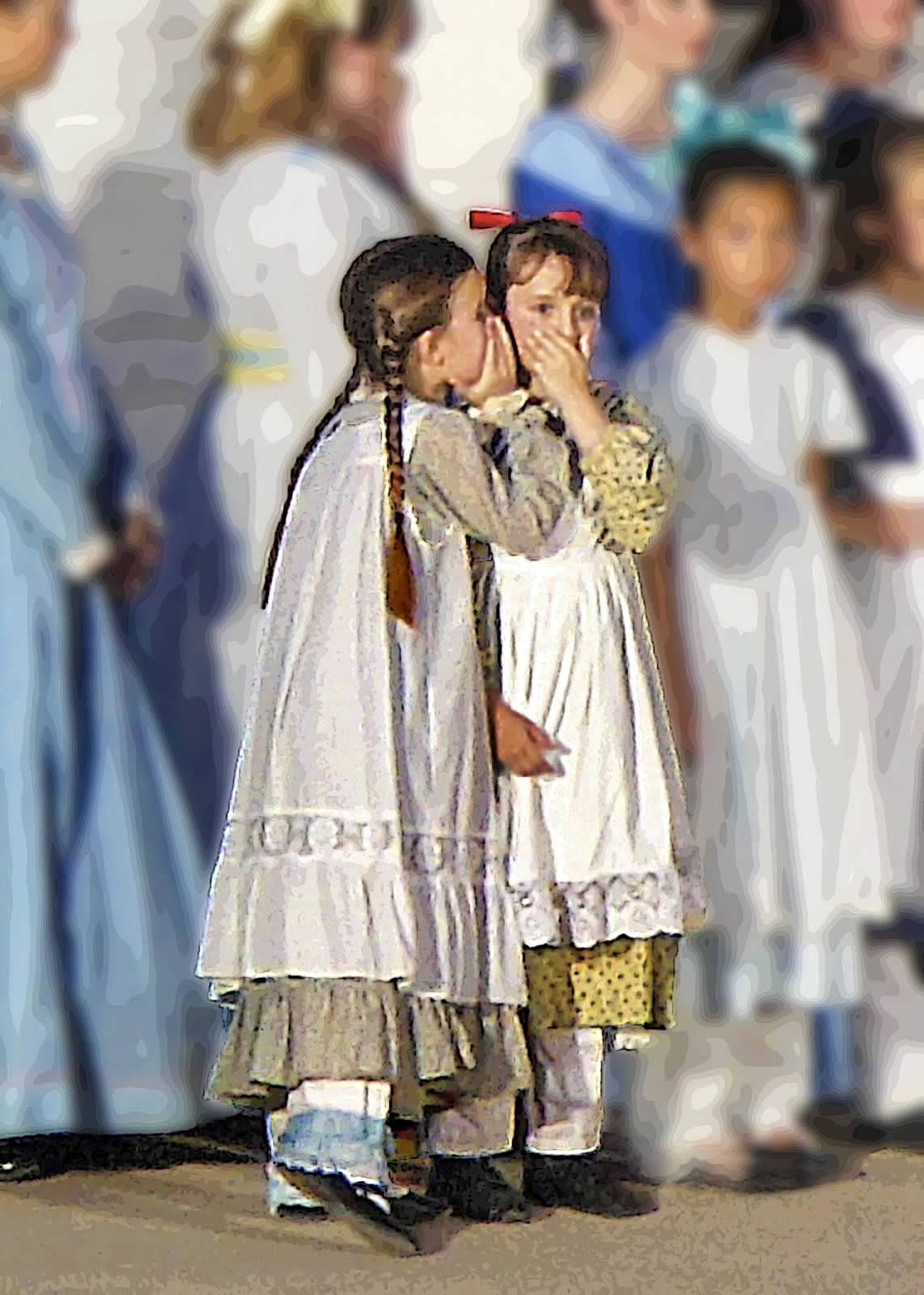 Photos by Nancy Shepperd